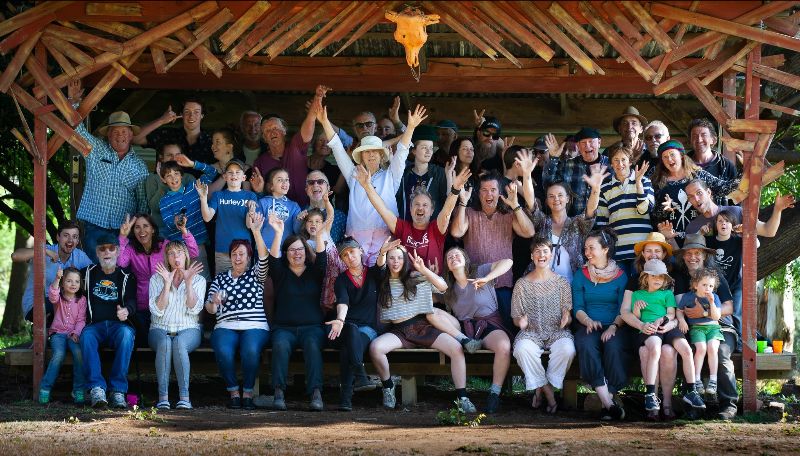 Living in Community workshop
Sunday 22 May
With the sky-rocketing housing costs, fracturing of community, and lack of nature connection, an increasing number of people are searching for alternatives. In response, new alternatives are emerging, with well-established communities experiencing increased interest. Living cooperatively involves a range of skills and attributes we have lost within nuclear families often living away from family and friends. This workshop explores the skills and attributes required to share and live with others
This group-format workshop will explore
opportunities and challenges of living in community
multi-generational living
values, skills and attributes needed to share and live with others in community
community structures, resilience, and governance
balancing relationships and individuality
entitlements, duties and responsibilities of community living.
The workshop will be facilitated by Peter Cock, one of Moora Moora's founders, with support from newer member, Gabby Higgins. Click through to the ticketing link for more information.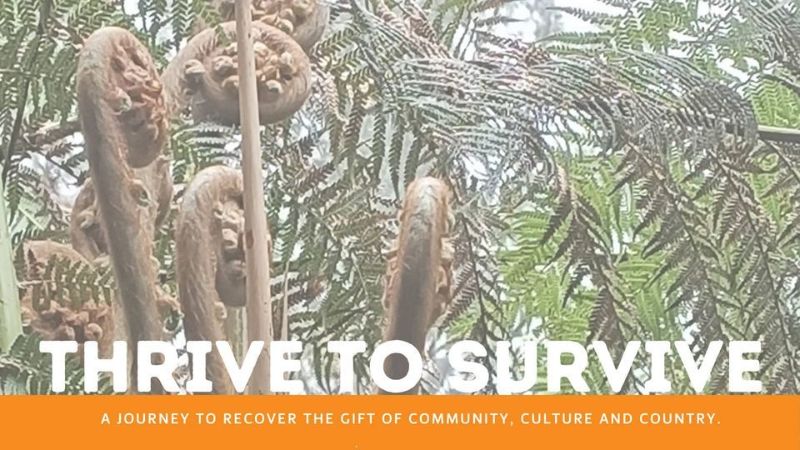 Thrive to survive
November 24-28 2022
Join with up to 15 others on top of Mount Toolebewong and tune your ears to lyrebird song. Meet passing wombats at dusk as you head to the circle around our campfire where we'll gather to share life-making experiences. A night camping in the forest begins a contemplative journey, attuning ourselves to nature and being open to our thoughts and feelings as they emerge. Careful attention will be paid to our environment as we participate in energising activities and group gatherings. Experience the power and awe evoked by the mountain as together we walk the floor of a tall forest reflecting on the wonder of the web of life. We'll assist the community by removing holly as a pathway to active service.
Come and discover what community means and share our practical experiences of how to go about building healthy, inter-dependant relationships between people, other beings and the places where we all live. Click through for tickets.