Houses For Sale*
Have a look at the houses that are currently available for rent or sale at Moora Moora.
*All houses for sale at Moora Moora are only available for purchase on condition of membership. Please refer to the membership process for details.
Wombat Hollow
4 Bedroom house. One of Moora Moora's original houses.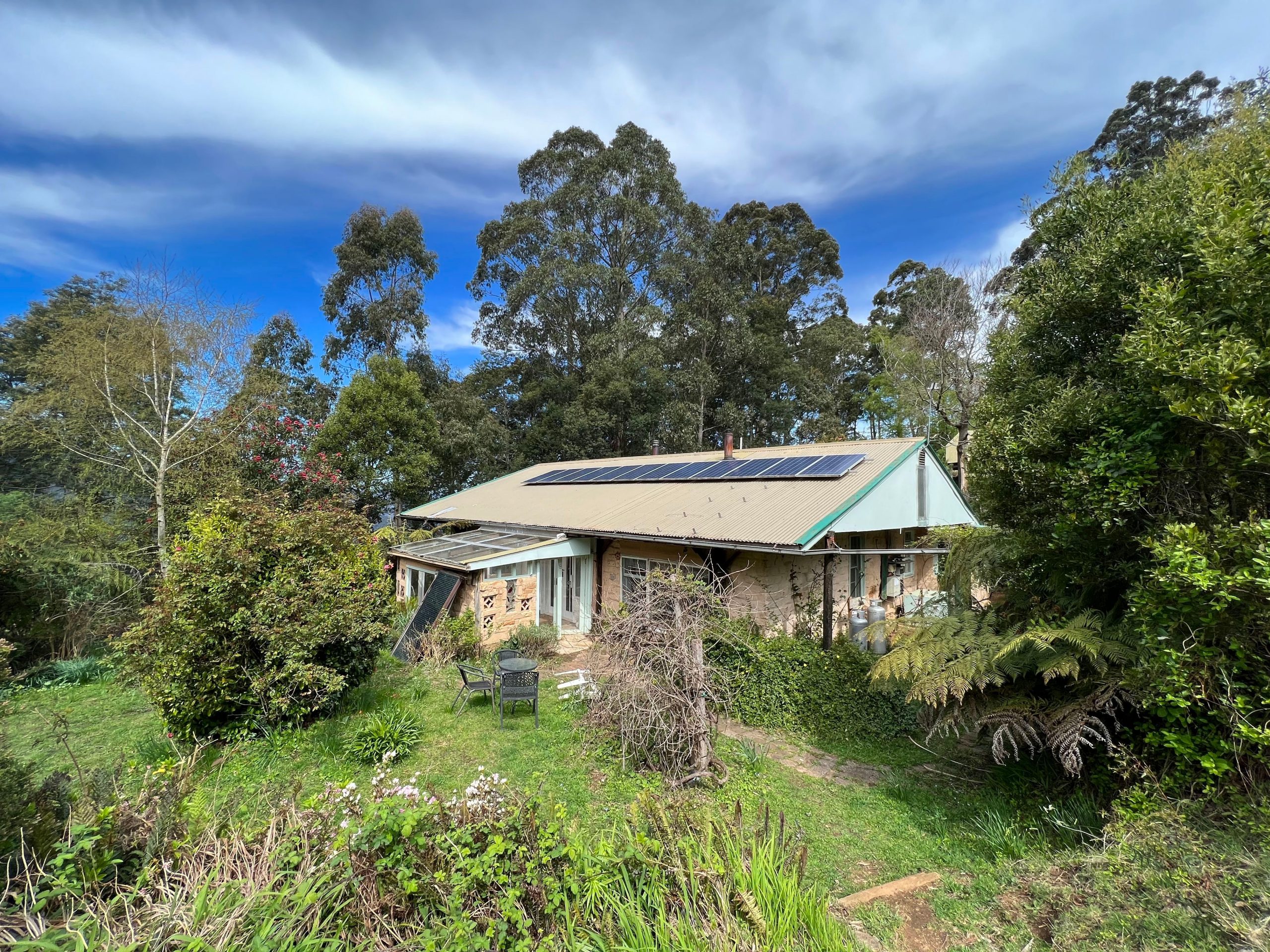 ---
Loft bedroom and detached 2 bed bungalow.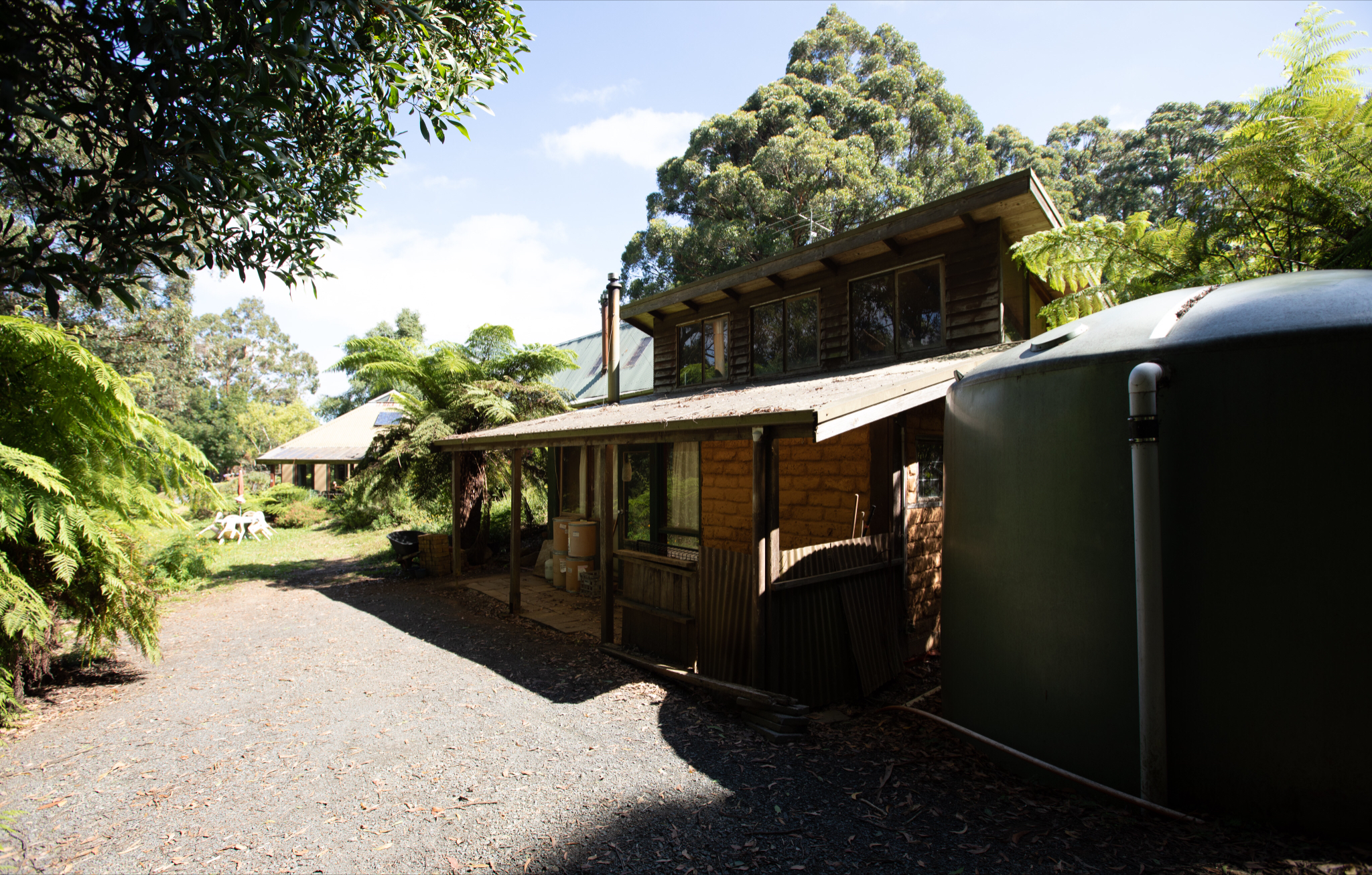 ---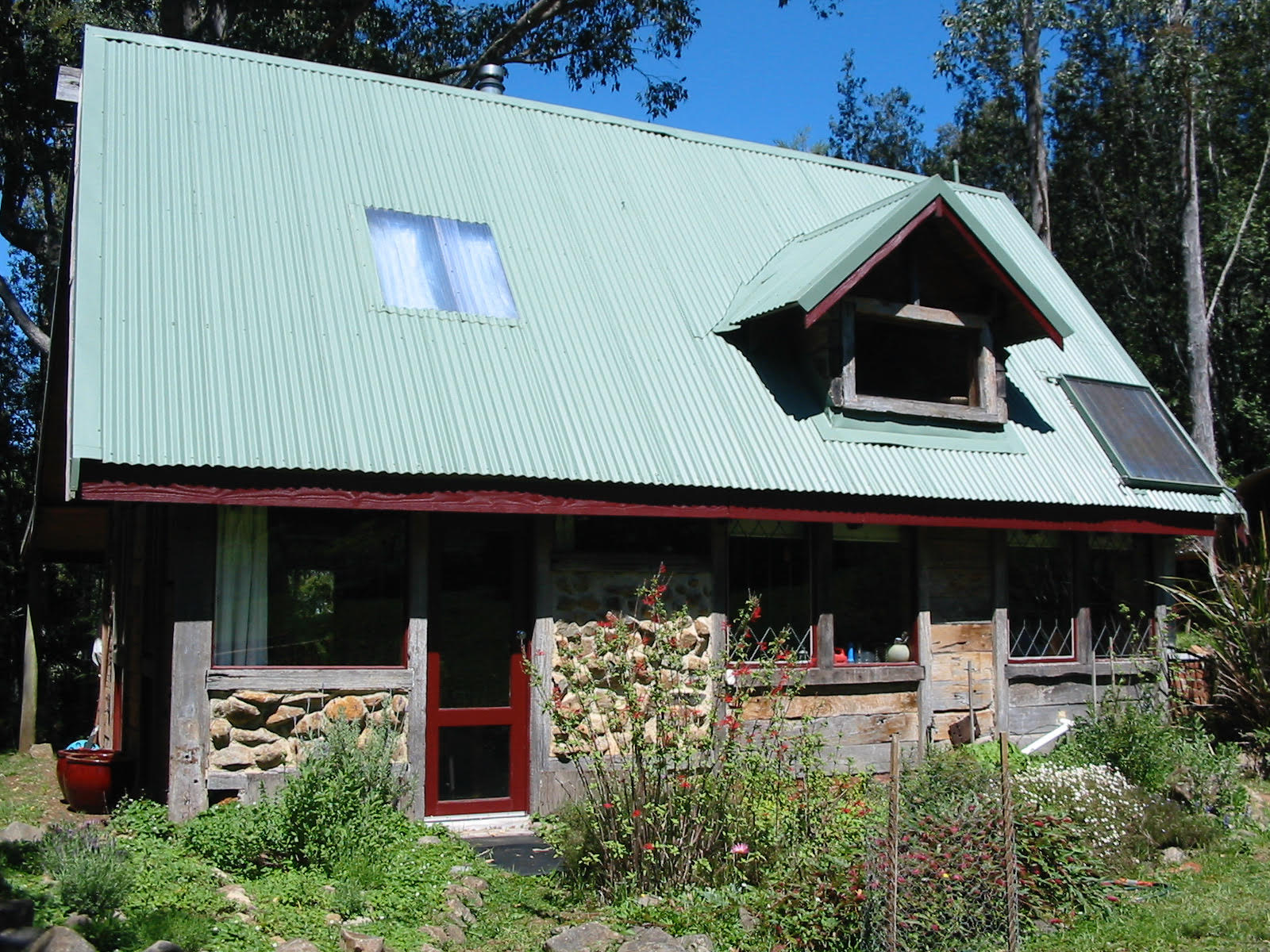 One bedroom plus study/mezzanine area, wood fire heating. Cosy railway sleeper and stone cottage.
---