Learning Centre
The Moora Moora Learning Centre welcomes people interested in presenting courses broadly relevant to sustainability and community living. Past courses have included sacred ecology and spirituality, living in community, eco-village design, non-violent activism, Indigenous knowledges, and solar power systems training.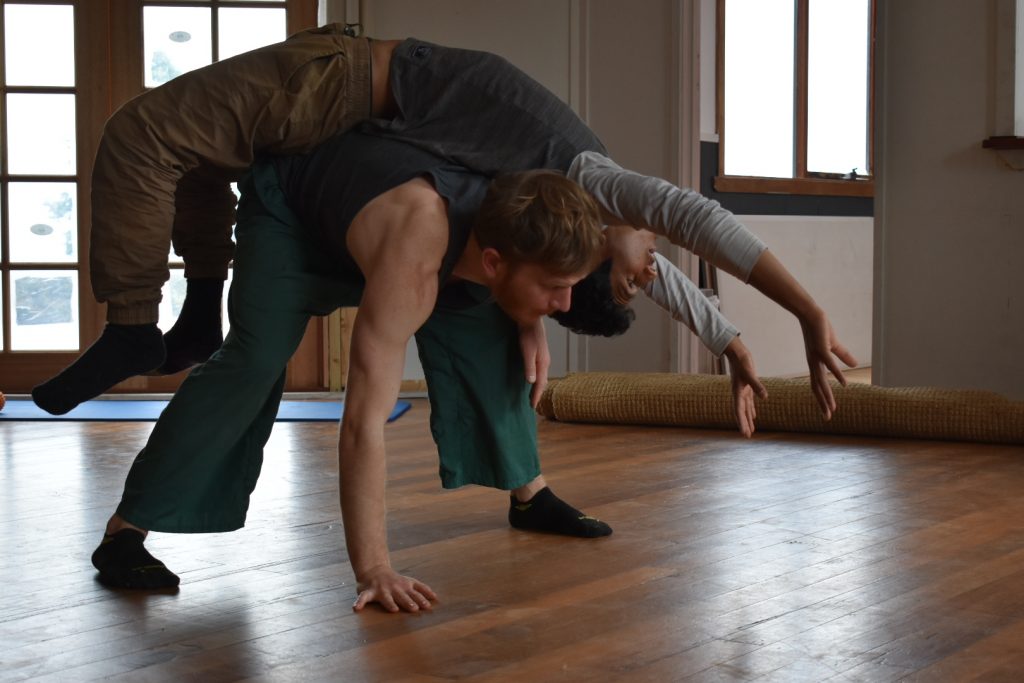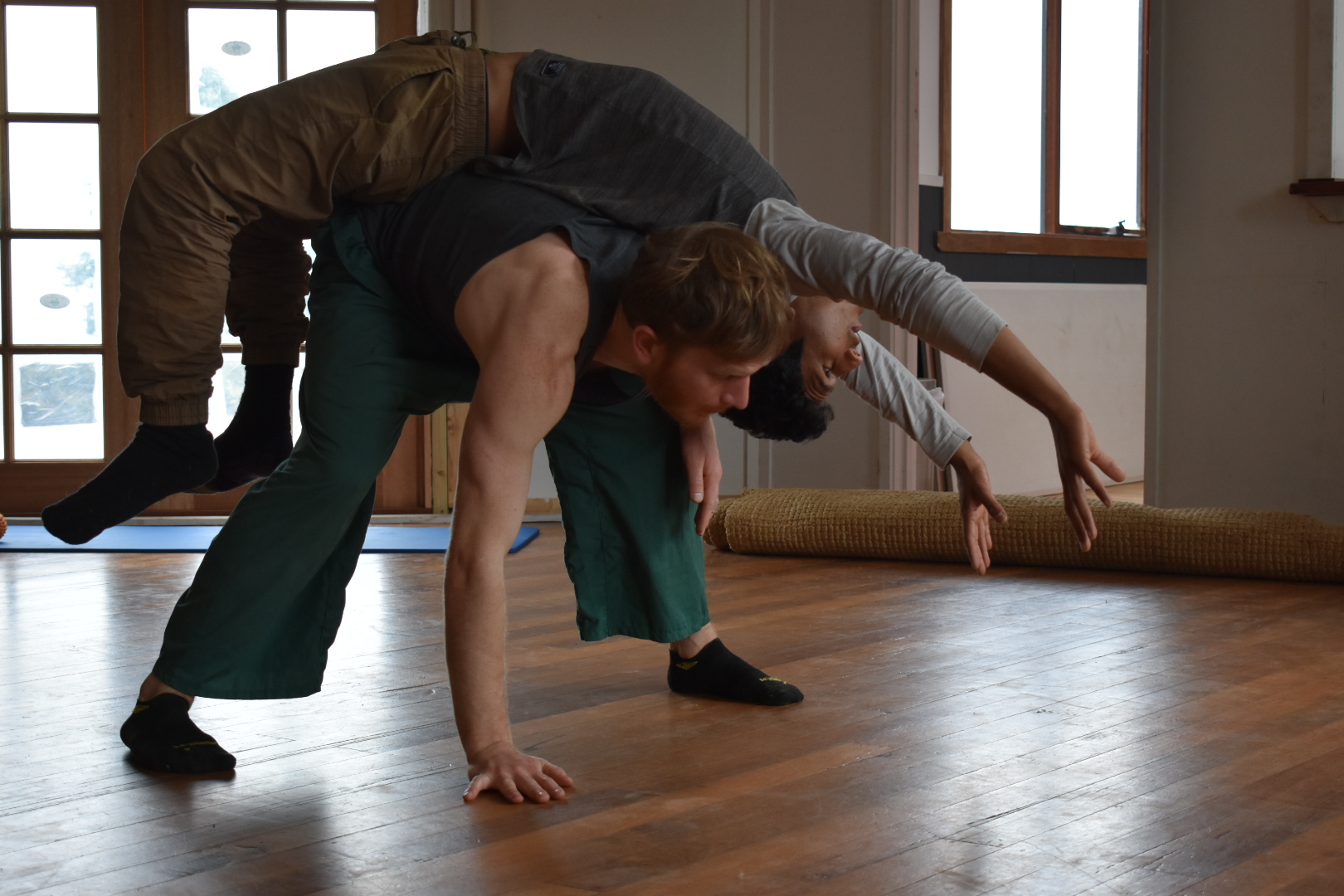 Our facilities include The Lodge, which provides bunk bed sleeping as well as meeting and dining facilities, and The Octagon which provides a large open space suitable for workshops and group processes.
Our picturesque mountain-top environment provides the ideal course venue, providing a retreat from the pressures of day-to-day life while being only about 90 minutes by car from the centre of Melbourne.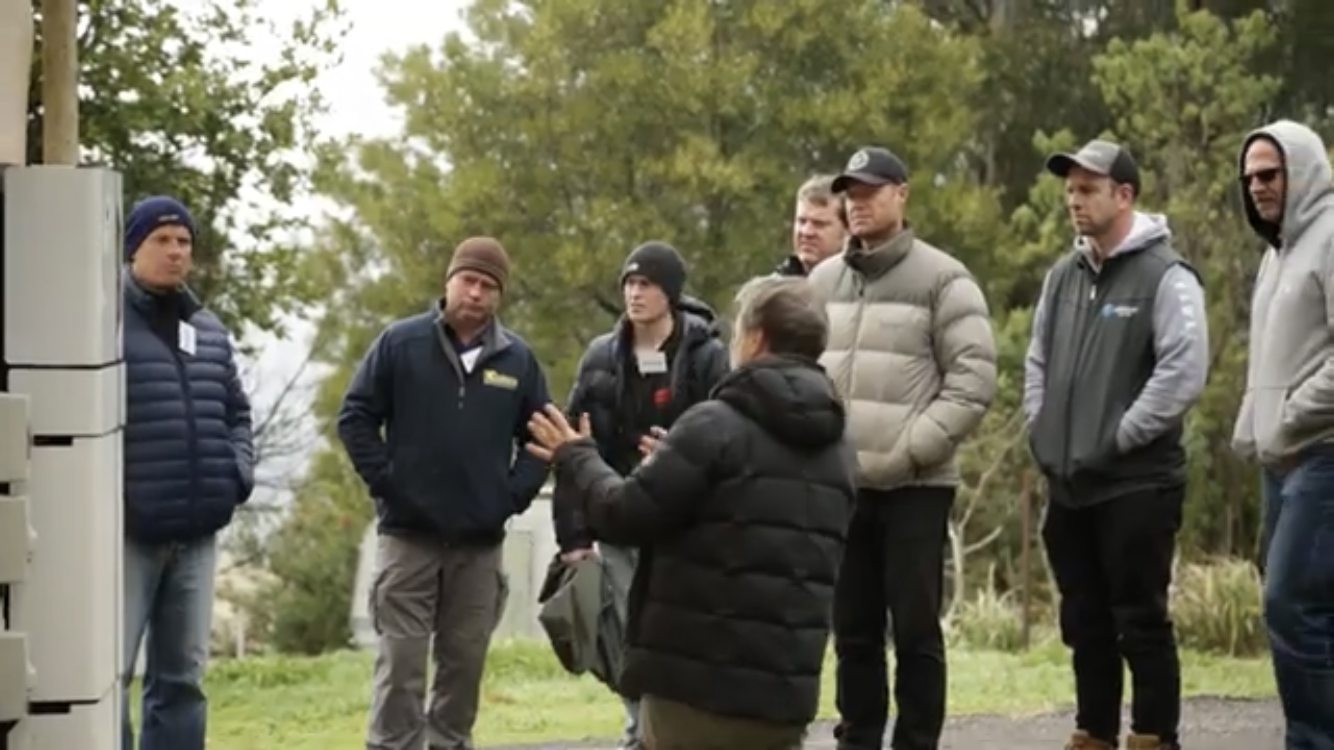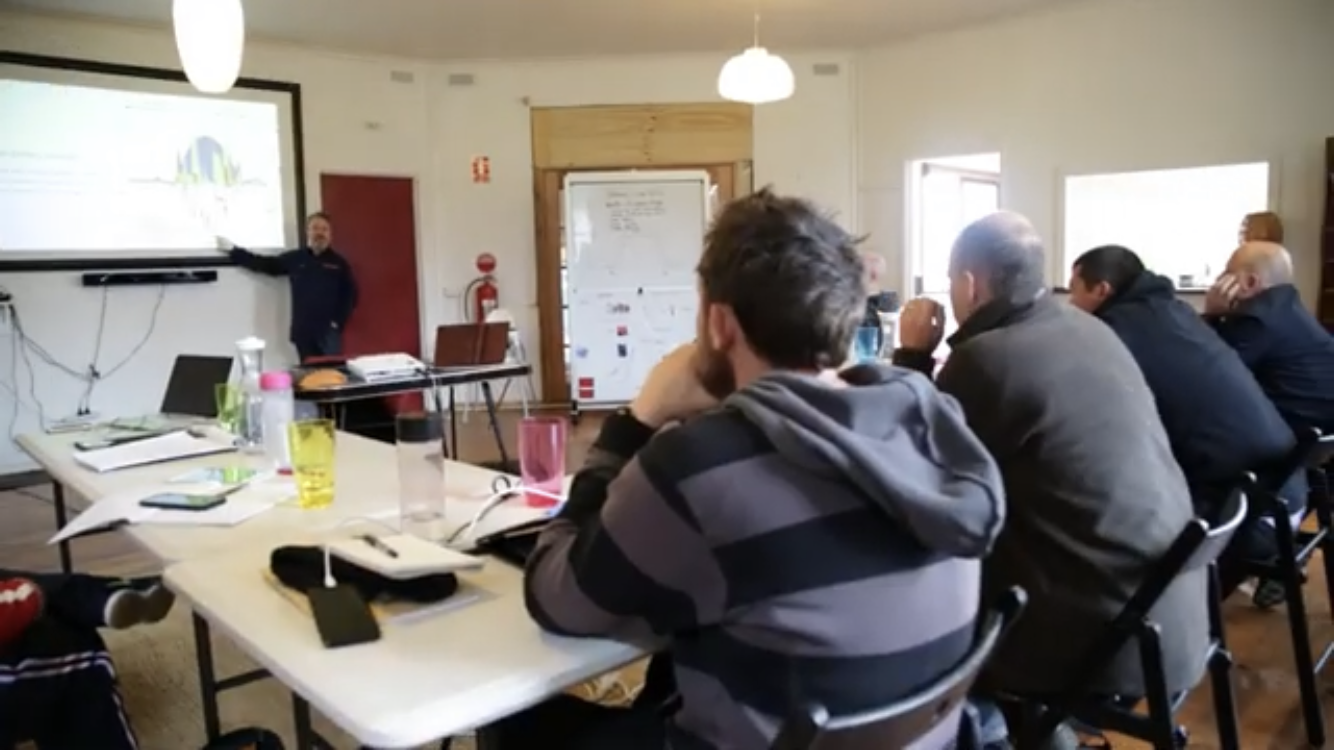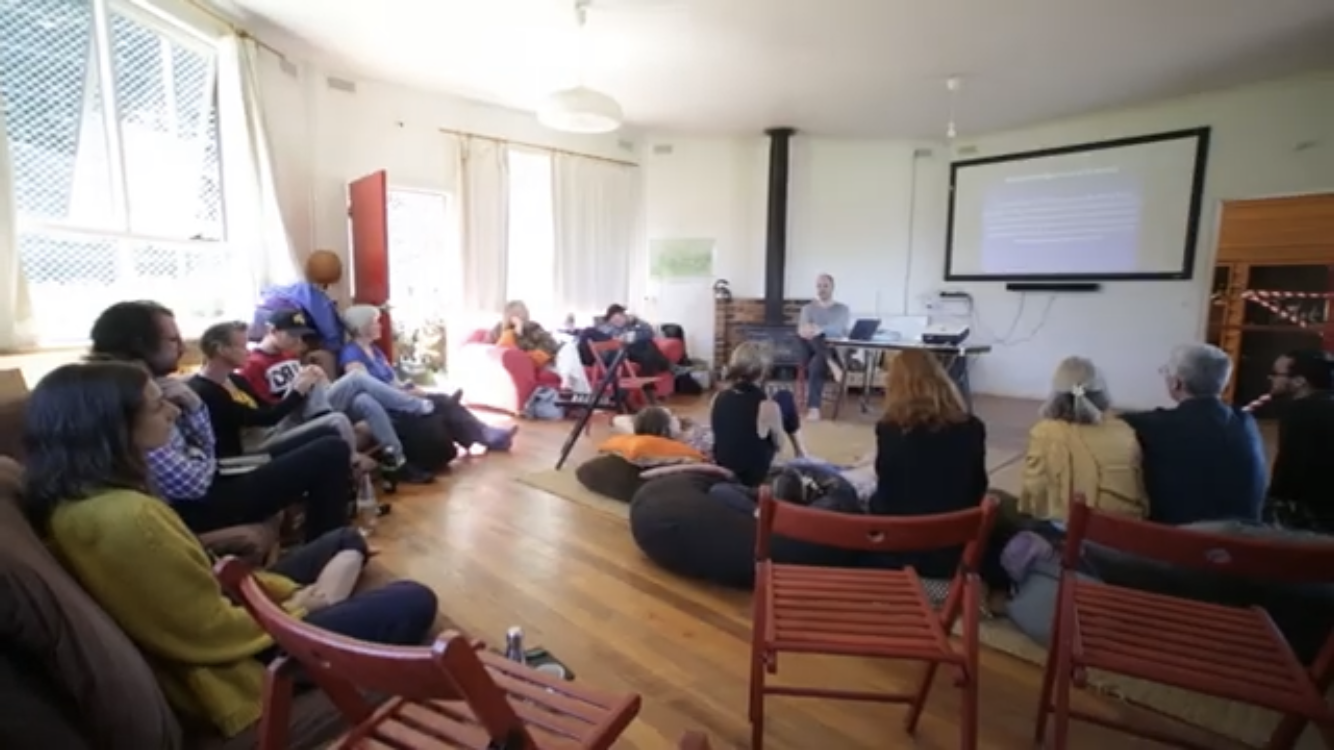 Bushfire Cancellations
Moora Moora and its Learning Centre are located in a bushfire-prone area. In hot weather – typically late December to late March – the area may be subject to levels of fire warnings and restrictions such as total fire bans. Under very severe and dangerous conditions we may be required to evacuate all visitors from the property and mountain. We expect all visitors to respect and obey the relevant fire restrictions or rules that are in place at the time. If your group is affected by these arrangements, we will refund the appropriate expenses.
For more information about the Learning Centre, venue and courses, please contact the Moora Moora Learning Centre.
phone: Gabby +61 452 540 664
mail: The Learning Centre Co-ordinator
Moora Moora Cooperative Community
PO Box 214
Healesville VIC 3777
AUSTRALIA