Indigenous knowledges and decolonial futures
Sunday 22 November 2020, 10 am - 3pm AEDT
This workshop aims to develop understanding and knowledge of Aboriginal and Torres Strait Islander Peoples, history and culture, worldviews and perspectives and how these compare and contrast with Western cultures.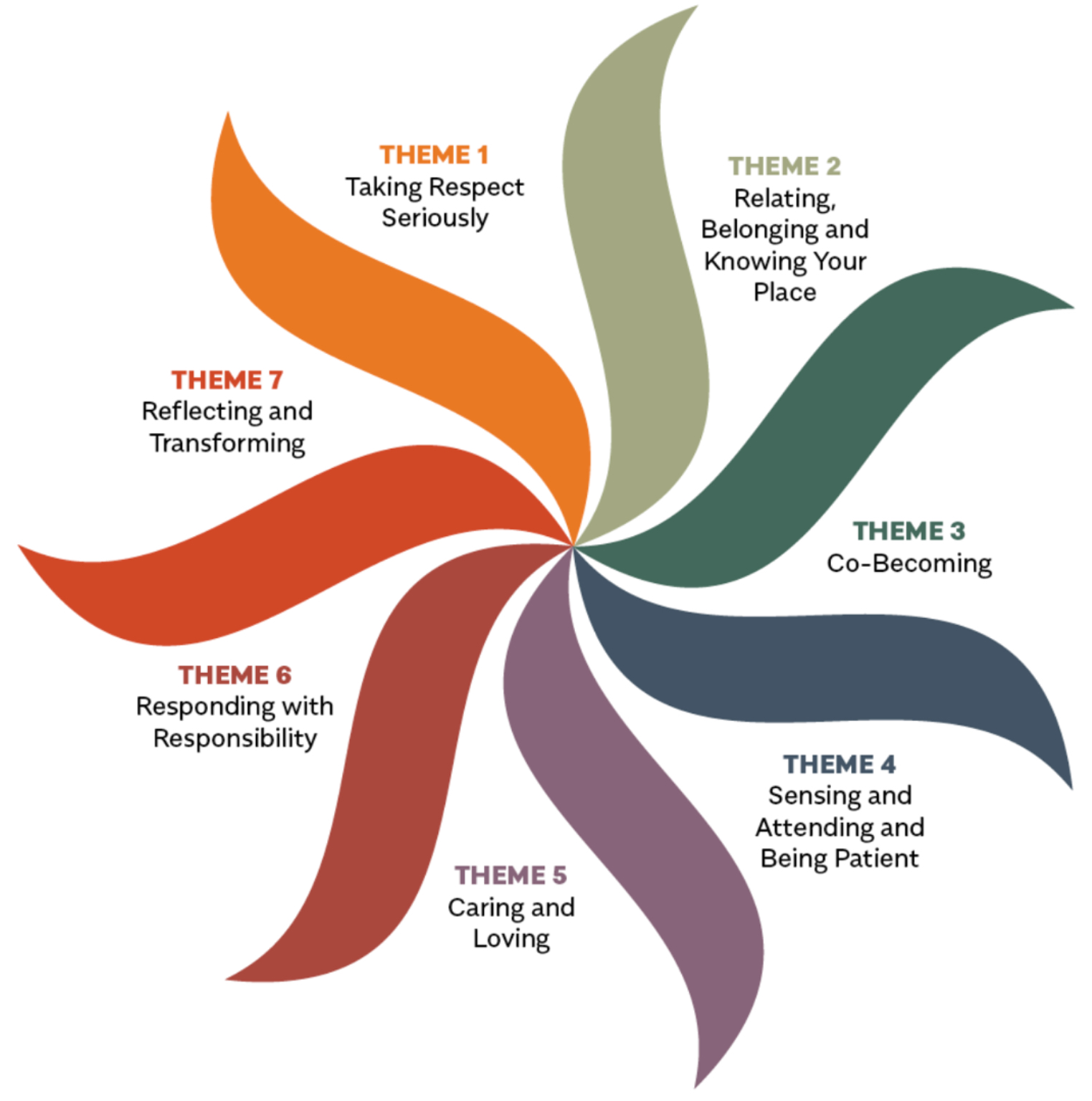 We will commence with an introduction, background and context, followed by a historical and contemporary overview of Aboriginal and Torres Strait Islander Peoples and politics, then an exploration of cultural difference and First Peoples perspectives, concluding with practical decolonial actions that flow from these perspectives.  The format will include presentations, interactive exercises in small breakout groups and facilitated general questions and discussion.
Yin Paradies is a Aboriginal-Asian-Anglo Australian of the Wakaya people from the Gulf of Carpentaria. He is Professor of Race Relations at Deakin university where he conducts research on the health, social and economic effects of racism as well as anti-racism theory, policy and practice across diverse settings, including online, in workplaces, schools, universities, housing, the arts, and health. He also teaches and undertakes research in Indigenous knowledges.