Thank you to Susanna, Amy G, Chelsea, Yin, Bec, Simone, Amy M and Sharni for pulling Ragwort and Thistle.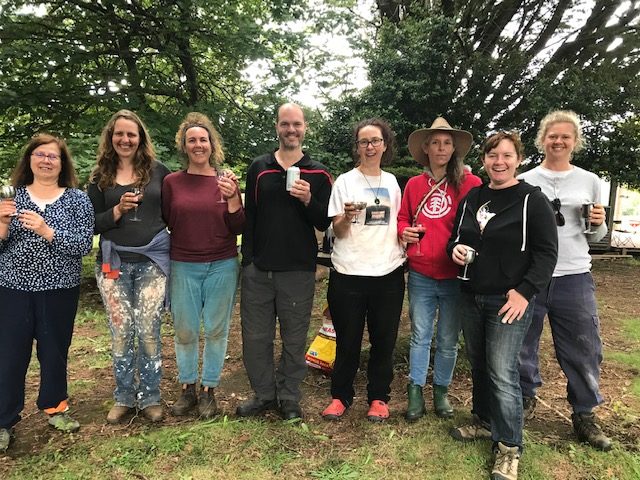 It was a fun session and we all enjoyed a drink and a catch up afterwards. Thank you Hardy for your company and thank you Jenny for also working on the thistles in your own time. We need to do it all again so please watch out for the next weed and wine invite. All welcome.
We worked in the paddock near Yanginanook and will be working there again soon.