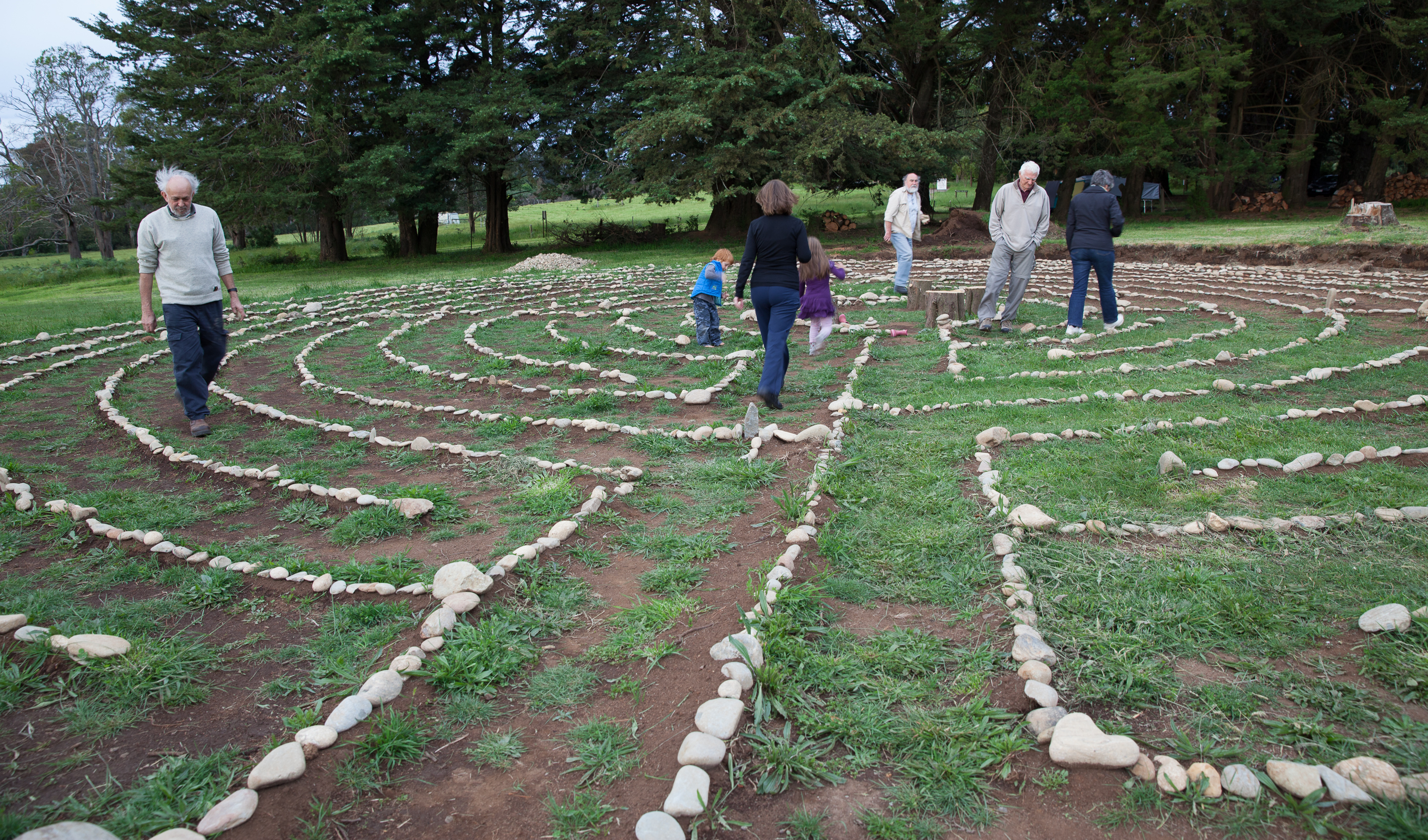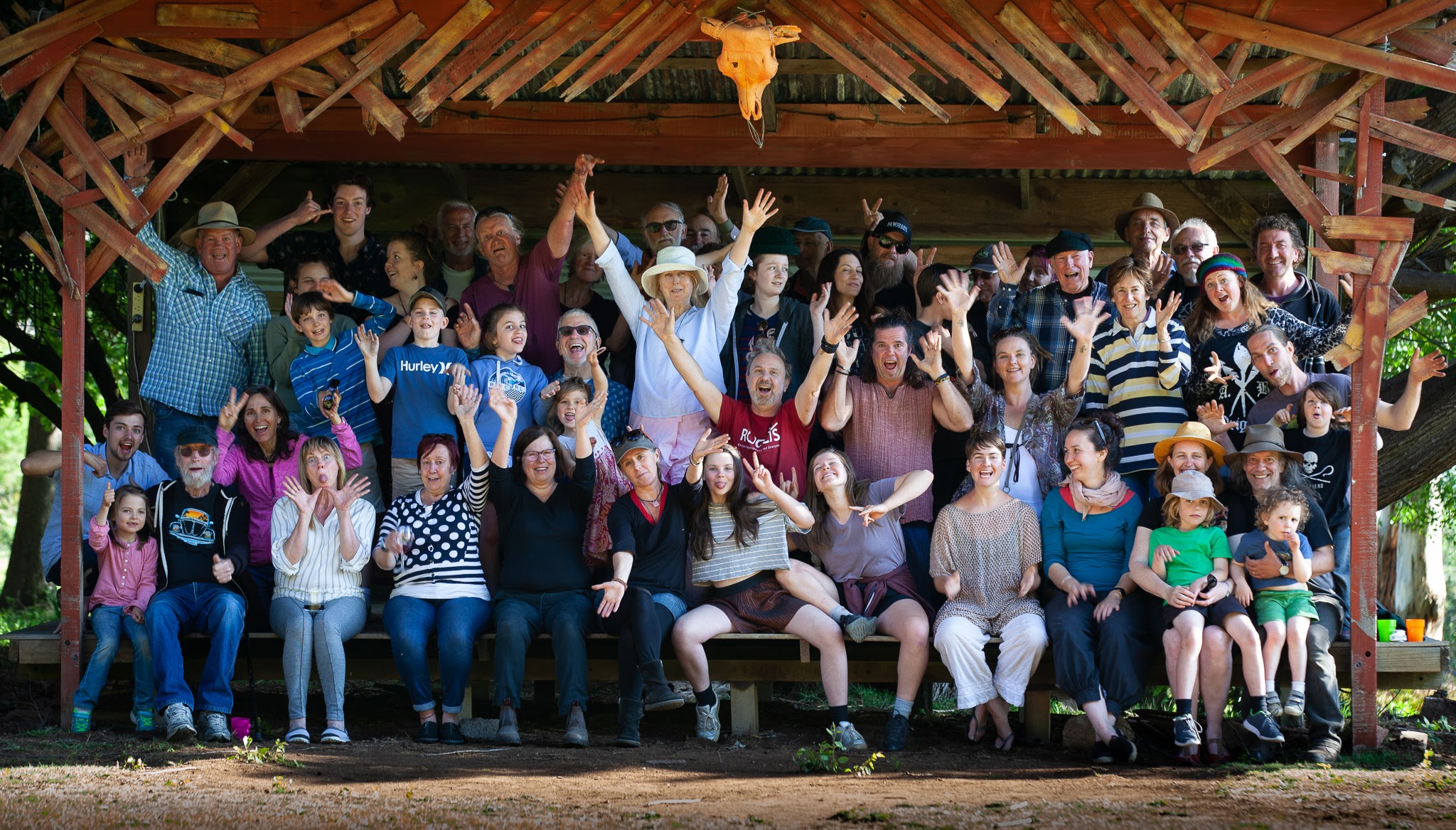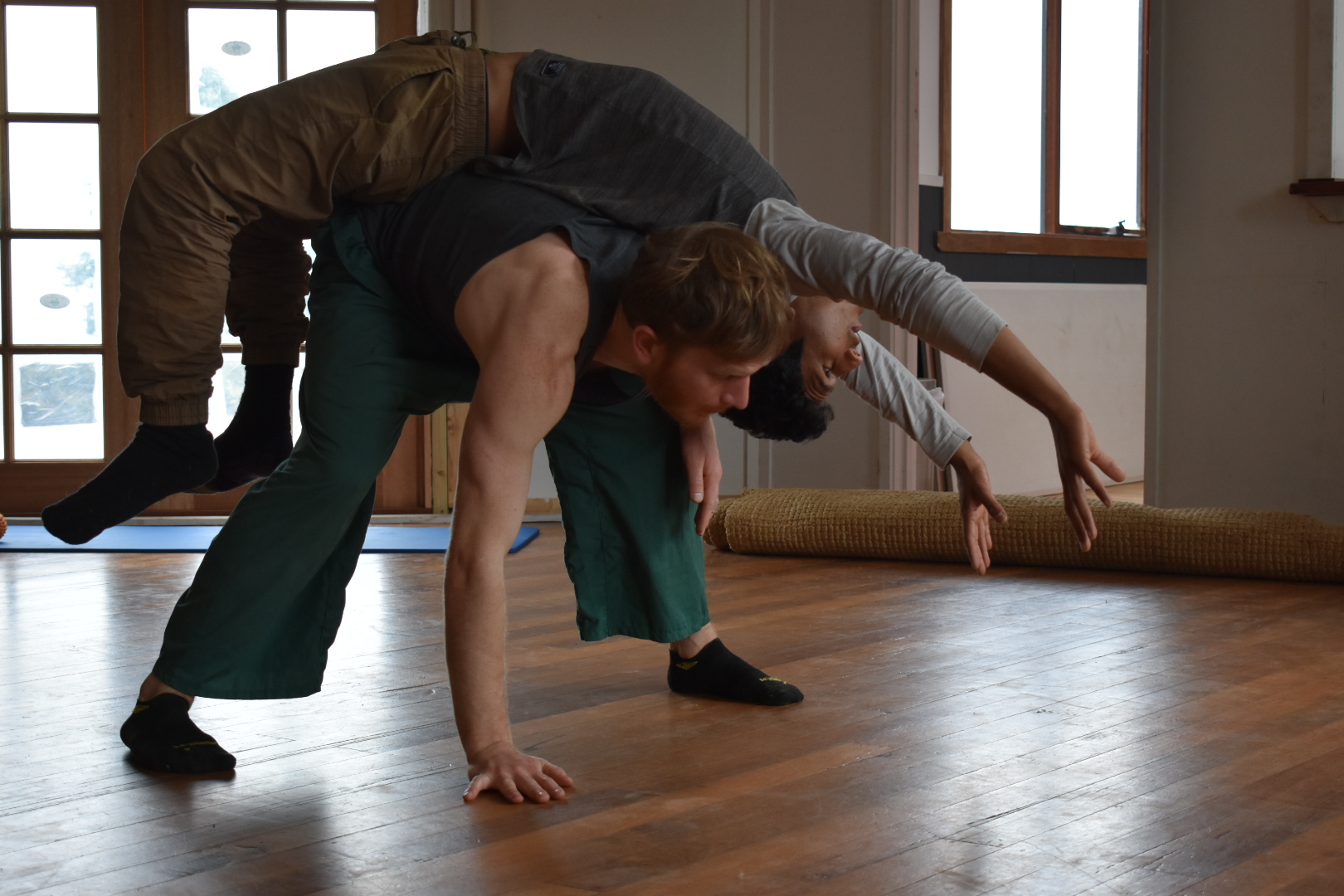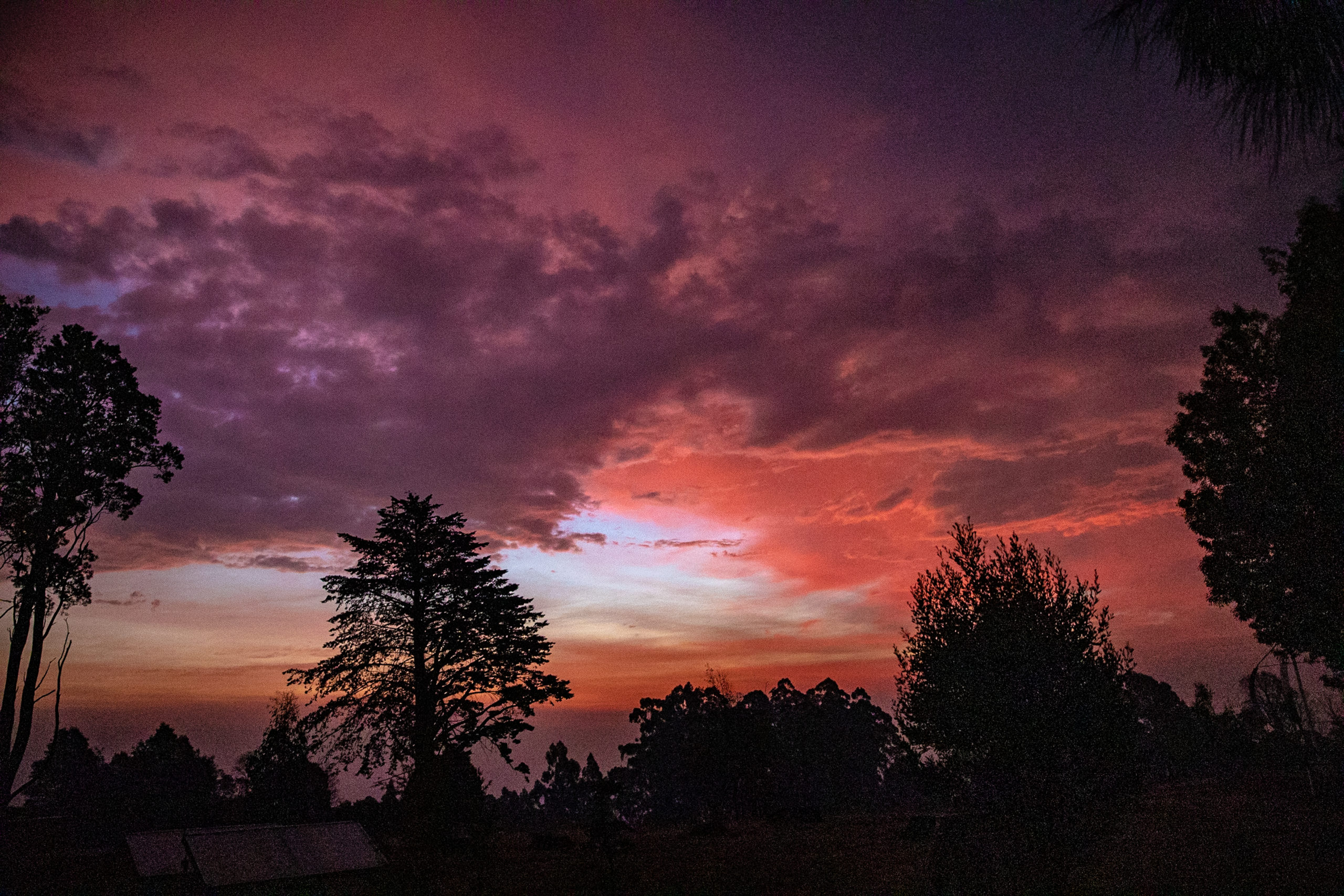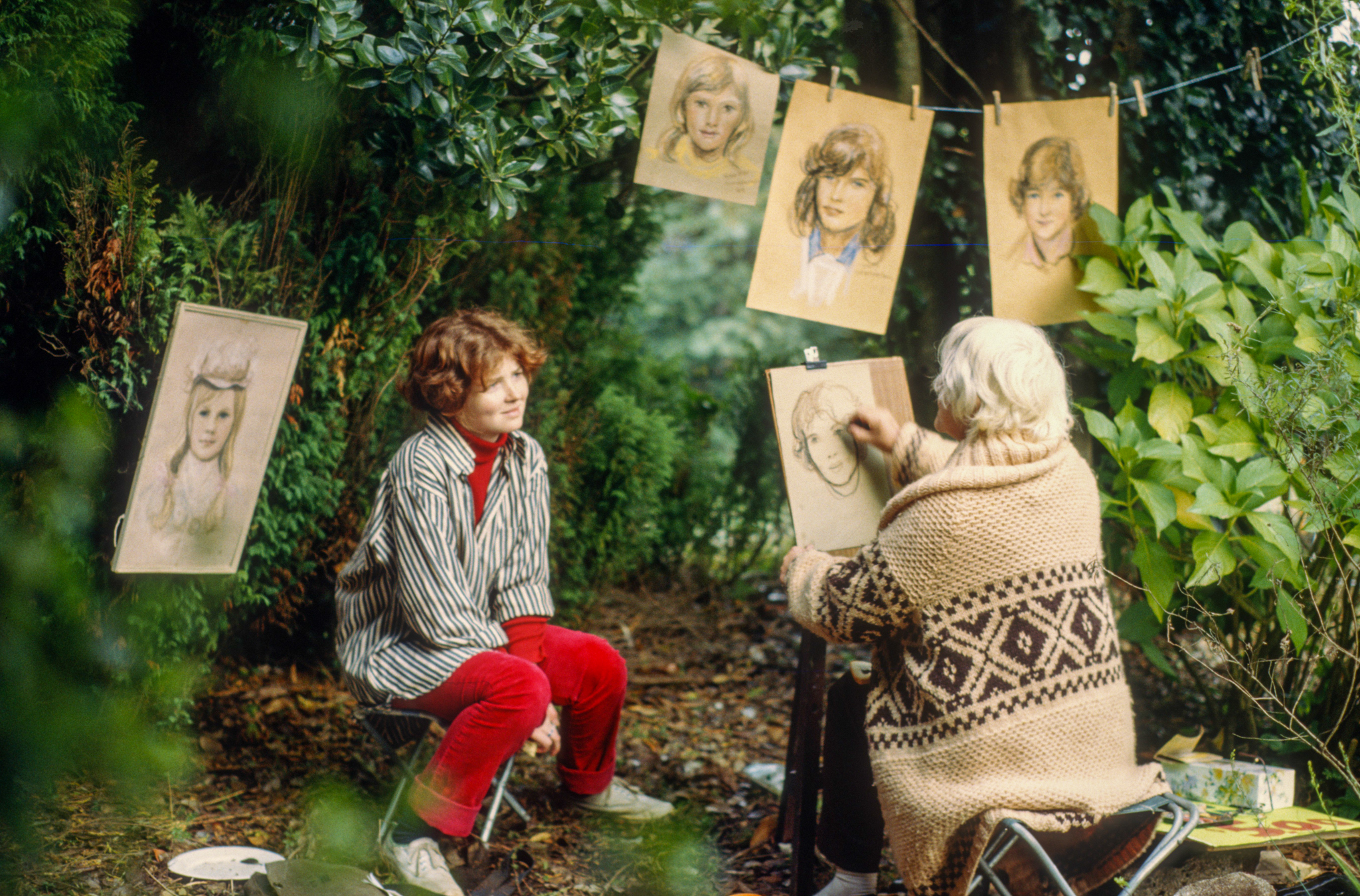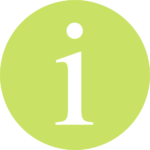 About Us
Moora Moora is a residential co-operative community made up of about 50 adults and 20 children. We have been living together intentionally since 1974.
Find out more about our history here…
Or read our latest news here…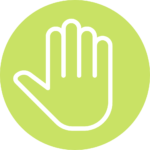 Get Involved
Moora Moora is always welcoming visitors, volunteers and new members.
Come see us on our Visitor days
Find out about becoming a Member
Or how to be a volunteer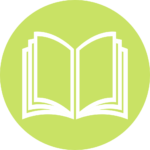 Learn
The Learning Centre at Moora Moora hosts courses and workshops relevant to sustainable community living.
Courses are run by members of Moora Moora community or by members of the public who hire our facilities.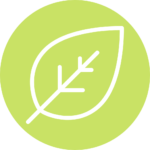 Our Land
We are honoured to live in a powerful place. Our tribal elders, the Wurundjeri people, hunted and camped here in the summer for eons. For them, there is no separation between humans and other species. We thank them for the knowledge and care they have taken of this land and we work to be responsive to their wisdom.
We have now permanently conserved and protected our land with a Trust for Nature covenant.
See the Trust For Nature launch here…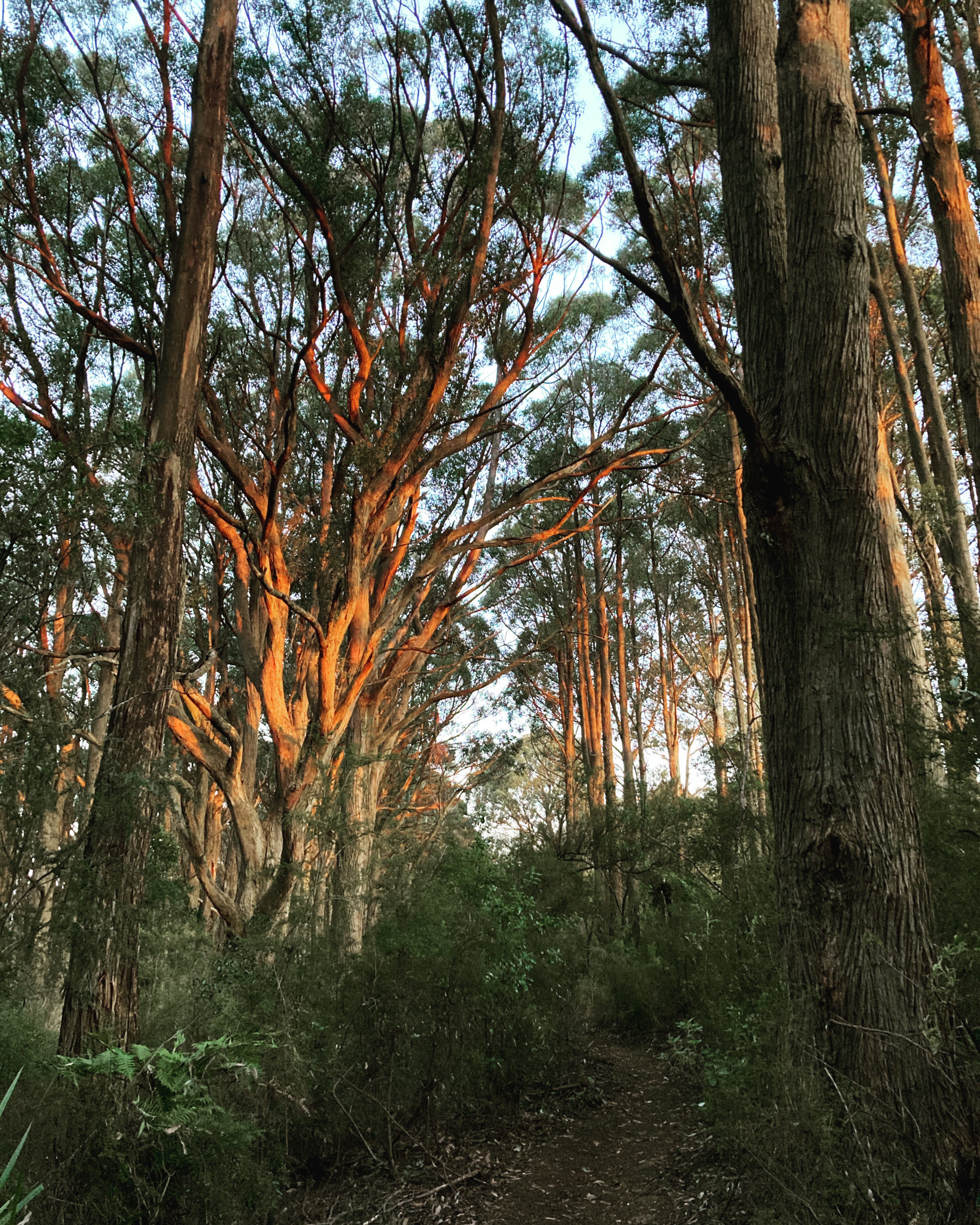 Full 2
Acknowledgment of Country
Moora Moora Co-operative Community respectfully acknowledges our local Indigenous Community, the Wurundjeri people. We thank them for their inspiration of living in harmony with nature and each other, particularly on this precious Mount Toolebewong- "Where the Raven Sat on the Tree."
Full 3
Climate Emergency Declaration
We, the community of Moora Moora, declare a climate emergency and pledge to take action to restore a safe climate. We also pledge to prepare ourselves and our children for life on a warmer planet.
Ratified: 6 July 2019