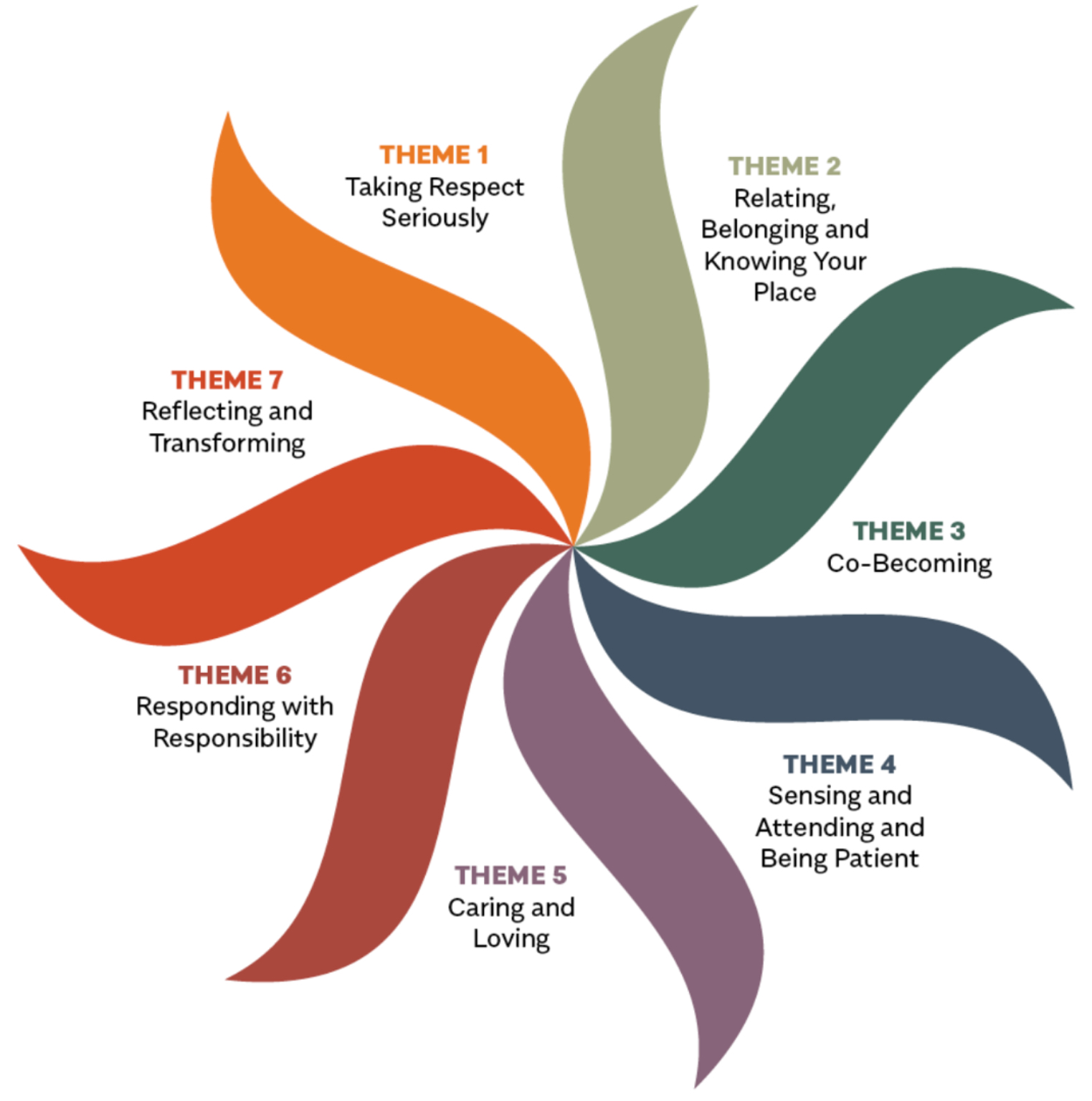 Indigenous perspectives on decolonial futures
This online gathering aims to explore cultural difference, Western culture, colonisation, modern societies as well as Indigenous worldviews, perspectives and philosophies. Practical decolonial actions that flow from these perspectives will also be considered along with potential emergent decolonial futures. Formats will include presentations, interactive exercises in small breakout groups and general questions and discussion.
Tickets: https://events.humanitix.com/indigenous-perspectives-on-decolonial-futures-p4v43ayt
---
This gathering will be facilitated by Dr. Yin Paradies, an Aboriginal-Asian-Anglo Australian of the Wakaya people from the Gulf of Carpentaria. He is Professor of Race Relations at Deakin University, where he conducts research on racism and anti-racism as well as teaching and researching Indigenous knowledges and decoloniality.
Yin is an anarchist radical scholar and climate / ecological activist who is committed to understanding and interrupting the devastating impacts of modern societies. He seeks meaningful mutuality of becoming and embodied kinship with all life through transformed ways of knowing, being and doing that are grounded in wisdom, humility, respect and generosity. He is a current Moora Moora resident, having moved to the mountain in 2020 to be in community, cultivate a closer connection to Country, and engage in an ethos of down-shifted collective sufficiency, voluntary simplicity, frugality, direct democracy and radical localisation.